Expose the Young to the Real World
Introduction
Sometimes, being a teenager confuses me. Apparently, we are too young to do what we want and too old to do the rest of the things. But are we actually too young? Shouldn't we know what lies out there? In the world? Exposing us to the world may be dangerous but what if it's essential?
We deserve to know
I do not get why is the truth shaded. We are told that as long as we believe in god, we are safe. But as it goes, too much protection results in harm. If you do not tell us what is out there in the world, all the lurking dangers, how would we know what to do in times of crisis? Awareness, education, open-mindedness is crucial to you but talk to us about them, about all the "bad things". Society has deemed everything dark taboo but maybe talking about it will help us. And help you, to prevent future crises.
We feel and we hear and we want to know
So much injustice and unfairness in the world. And when a teenager, like us, speak up for it, we are told to shut up. Because we are not old enough. we are too young to be feminist, to speak up for gender equality. Too young to know our own sexuality, to discover ourselves. Even too young to fall into depression, or to protest for our rights. Apart from that, apparently, we are also too naive to know the realities of the real world.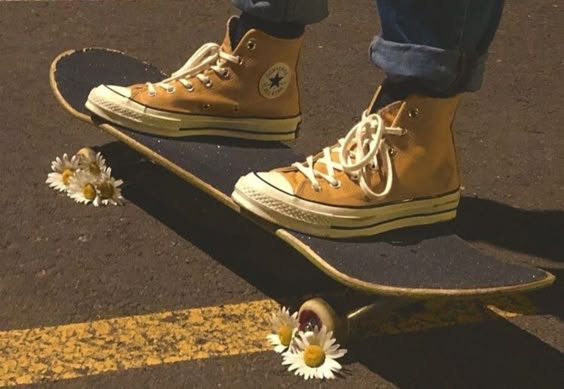 Too young for trauma
Yes, I agree that I am too young. Too young to be scared of bullets ricocheting through my school, embedding themselves into my classmates. Watching as the life gets sucked out of their eyes, knowing that we will never be able to see them again. Knowing that we won't ever be able to hug them or tell them that we love them.Too young to be scared of being raped by a man that is following us. We feel stupid for not staying back for five more minutes to go home with our friends. But we just wanted to get started on homework, hence we left early. And in the end, if anything happened, the blame would be on us.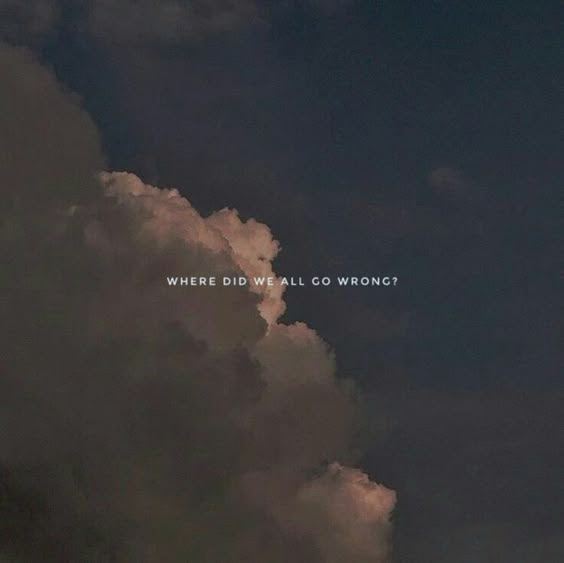 Too young to die
We are too young to find our friend dead in a sticky pool of her own crimson blood because to her, slitting her wrists and watching the blood flow was better than living. Scared to find our friend dead because she would rather die than withstand or fight the torment and we couldn't make it in time to stop her. We're too young to be sobbing with such loss and grief over people so dear to us who died because no one would help them as all their cries were "fake" or they were too young to know "real pain". She lost a life she had to live, not end.
Too young for discrimination
We are too young to find out that our LGBT-Q friends are killed, abandoned, or sent off to a conversion camp. They got hatred and rejection for being "disgusting sinners" who were "just confused when all they wanted was love and acceptance. We do not deserve to see a black boy being murdered for running with a bag because the police thought he was a thief. However, the bag contained books and he was late for school.
Conclusion
Homophobia, racism, sexism, rape, gun violence, suicidal kids. This is what we are too young for. This is the reality we are not informed of, and this is the world. We do. What is this "reality" that we are too young for? Why are you saying we are young to know about this? If you do not tell us about it now, by the time we ask you about it, we will be too old. What you should do is tell us about everything that awaits us, teach us, and maybe being too young won't be such a pain.
Latest posts by Shambhavi singh
(see all)